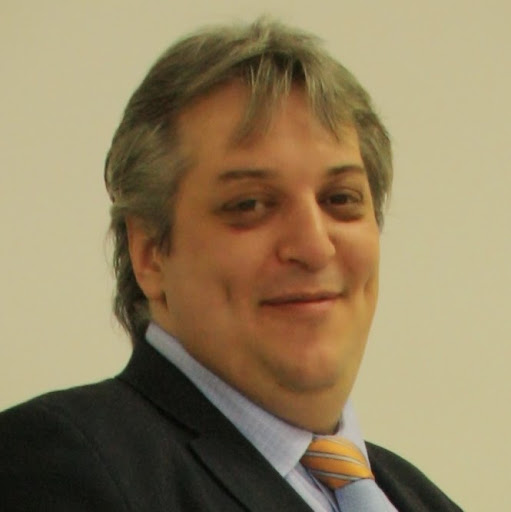 Javier Menendez Pallo (@javierpallo )
Disruptive Solutions Manager en Insight.
Tengo más de 28 años de experiencia en tecnología, especialmente Microsoft. Mi foco principal se centra en Inteligencia Artificial, Big Data, IoT y Cloud. Soy Doctor en Investigación (PhD) y durante mi Carrera he obtenido más de 188 certificaciones Microsoft, y otras en ITIL, Seguridad y Auditoria por la ISACA, y algunas de Oracle e IBM DB2.

Soy asiduo speaker en conferencias de tecnología y contribuyo con varias publicaciones. Tengo gran interés por las nuevas tecnologías, y más aún por aquellas que "están por venir".
I have over 26 years experience in technology, especially Microsoft. I have skills in Cloud Computing, Big Data, IoT & Cloud. I am PhD and during my career I have gained over 192 Microsoft certifications. I also have other certifications in ITIL, Security and Auditing ISACA, Oracle and IBM DB2.
I am a regular speaker at technology conferences & contributor to several publications. I have strong interest in technology, especially those things that "are coming".

Twitter: @javierpallo
LinkedIn: https://www.linkedin.com/in/jamepa/